Avio colony nest suits up to 500 birds. This unit comes with a basic hand operated (pulled) egg collection tray. Avio colony rollaway nests are 1 tier and is 2 Avio modules in a row. Legs, ramp and SKA winder not included. Pictures show the manual nest system. The system here is for 2 nest units in a row only. Dimensions are:
2 Avio units: 4.8 metres plus a egg collection tray at 90 cm so 5.7metres long

Avio nests with 30cm egg belts are 1.26m wide

Avio nest with 50cm wide egg belts are 1.56m wide

Provide your own supports (legs of metal about 60cm high) and ramps.

Slats shown in some pictures are available but not include din the nest price shown
Adding more capacity to your nests means adding avio modules. As your avio system expands these choices become more neccessary rather than convenient.
The listed price is for a basic version with manual egg collection ( eco collection) and manual exclusion (open the close by hand), call us to discuss.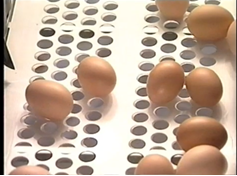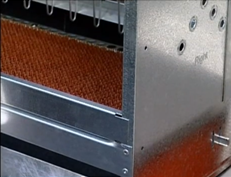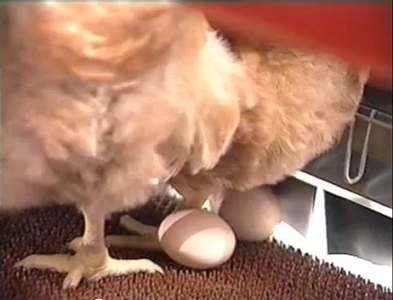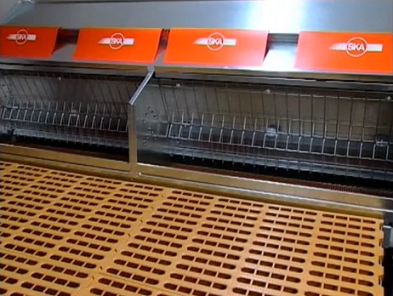 Slats are a suggestion. Keep the eggs cleaner still
Avio flat packed on pallet for you to assemble. Approximate pallet dimensions 330kg 300cm x 90cm x 100cm.